Welcome to the first yoga retreat center in Sardinia. We´ll offer you a special place where you can nourish your whole being on all levels.
OUR NEXT YOGA RETREATS AND TRAININGS

MAGICAL JOURNEY
06-13.October
2018
Teacher: Elke Svitek
THE BALAIANA SENSATION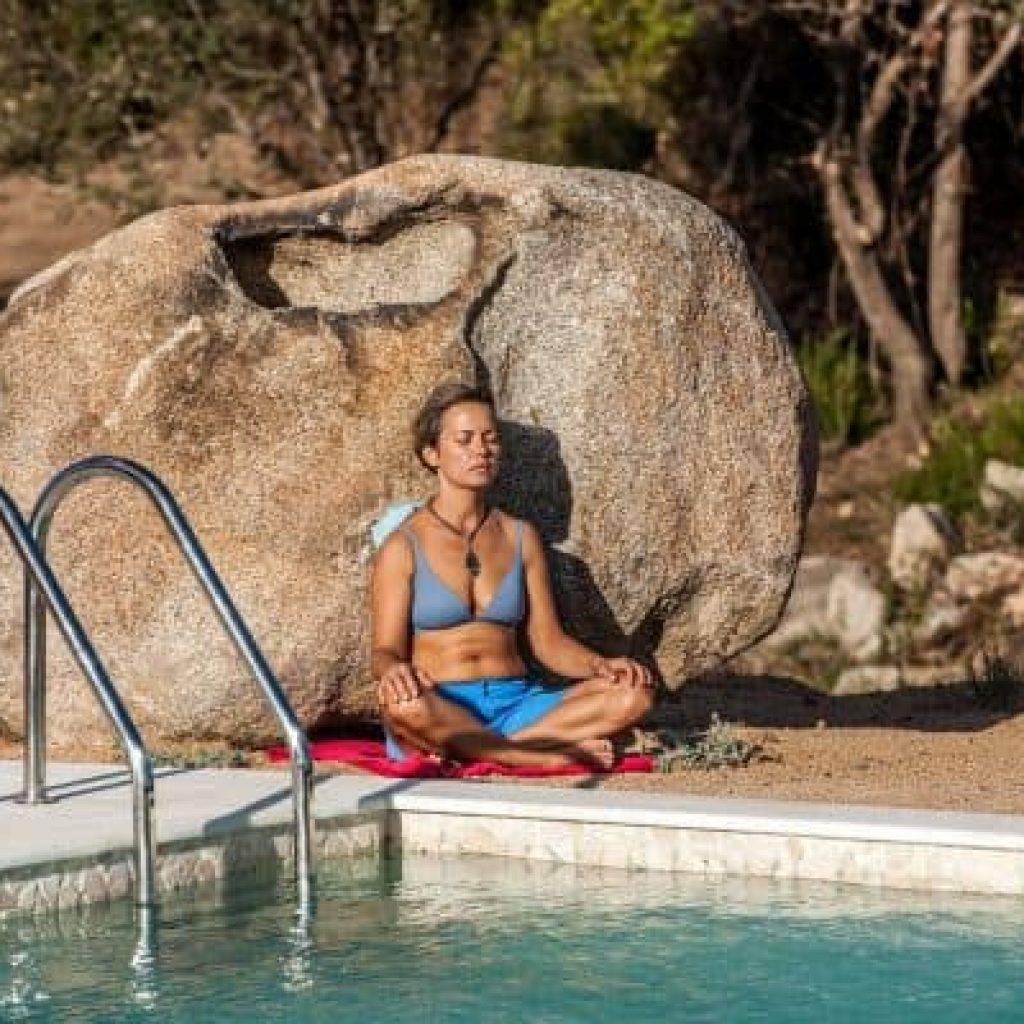 8-DAY-Fall-RETREATS
2018
Teacher:
Balaiana Teacher Team
"Last minute October Special"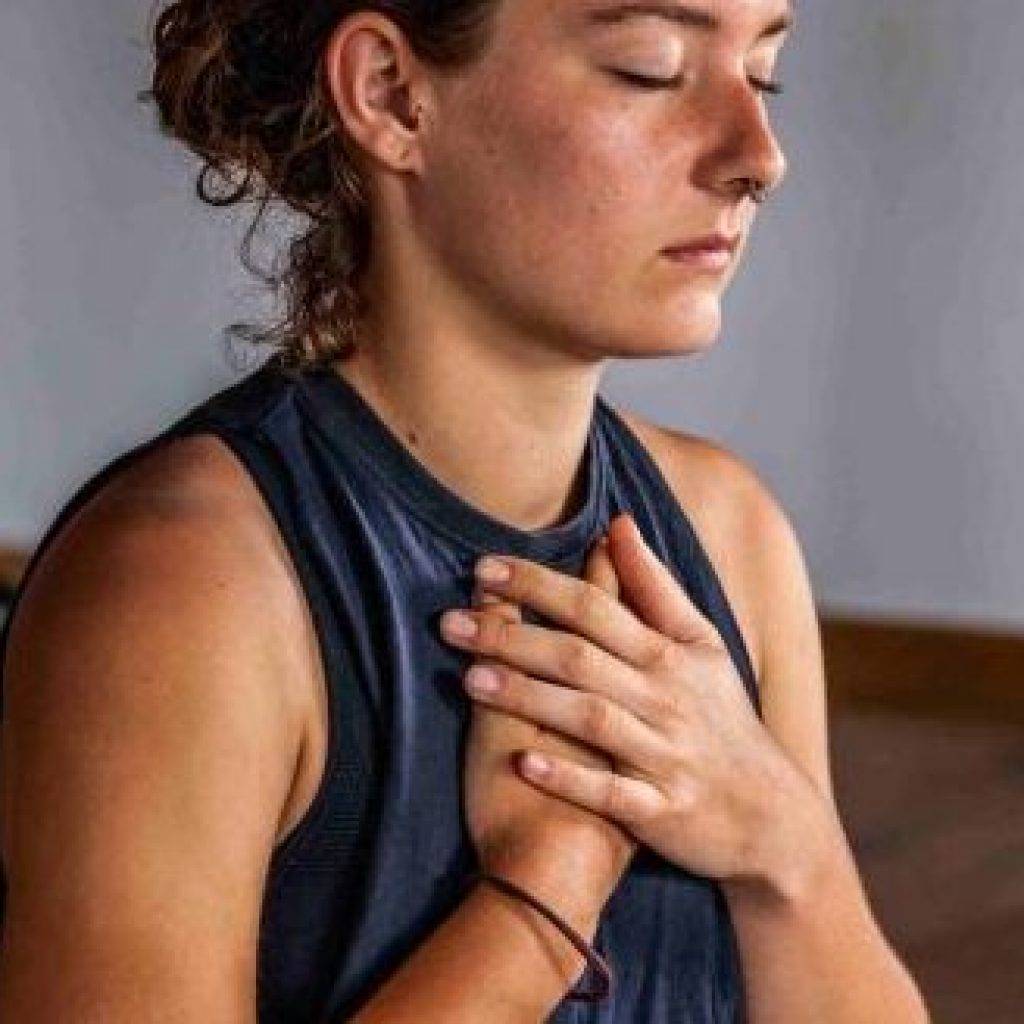 6-20.10.and 27.10.-3.11.2018

2018

one week Bed and Breakfast & 3x Yoga!
🛌 Double room/ 2 persons 805€
🛌 Single room 595€
Send us a message to book your week!
Teacher:
Elke Svitek
SOME IMPRESSIONS FROM OUR CENTER & AROUND